Diabetes is a condition that affects thousands of people throughout the world. It has been estimated that in the next twenty years, the entire incidence of diabetes might double and even triple. Experts and researchers in this field are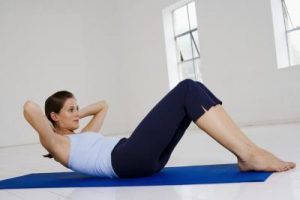 constantly carrying out research on diabetes and the methods that can be used for treating this condition in human beings. However, exercise and diet are the two best treatments for diabetes. Health experts and professionals recommend performing minimum 150 minutes of aerobic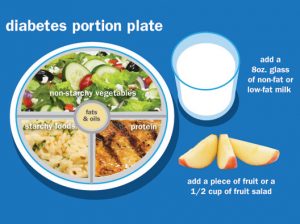 exercises of moderate intensity for staying healthy. Nevertheless, there is more exercise needed for managing diabetic conditions.
What are Moderate Intensity Aerobic Exercises?
Moderate intensity aerobic exercises are the ones where individuals performing such exercise feel breathless and they do not have the ability of speaking in a comfortable manner and in full sentence. Jogging, swimming, cycling and brisk walking are some popular moderate intensity aerobic exercises. There are certain sporting activities like badminton and tennis that also fall in this category of exercises. So, how is it possible for exercises to reverse diabetic conditions in people?
Exercise Helps in Improving Insulin Sensitivity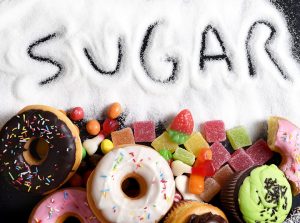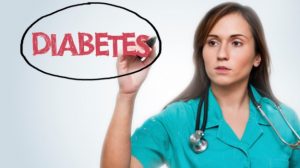 Insulin resistance is one of the most common mechanisms for the growth of diabetes. Insulin resistance is resistance of the bodily tissues to insulin actions. Insulin is basically a hormone released by the pancreas and it is responsible for pushing glucose absorbed from food into cells for providing them with proper energy. In case the cells turn insulin resistant, they are not able to obtain the glucose needed for functioning in a normal manner. It is clearly evident from clinical studies that different types of aerobic exercises have the potential of improving insulin sensitivity in individuals suffering from diabetes. These exercises are not only the ones that fall in the category of moderate intensity exercises but also the mild intensity workouts that have a good influence on blood sugars. It has been provided through research that a single session of exercise can help in improving and enhancing insulin sensitivity for around 72 hours. Therefore, it is quite important for diabetes sufferers to maintain a positive effect by engaging in aerobic exercises on a regular basis.