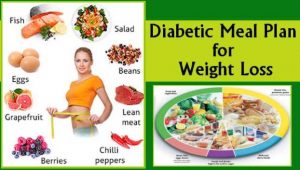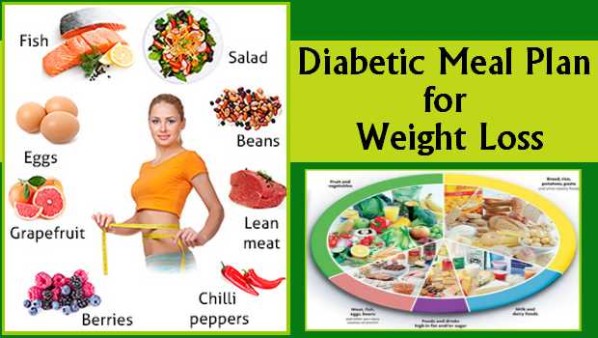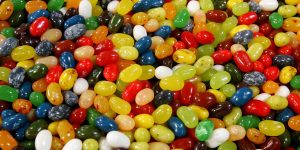 There can be absolutely no doubt in the fact that exercise also helps in reducing body fat. Exercises of special varieties help in reducing fat close to the abdomen. Low body fat always helps in improving the control of blood sugar. Obesity is one of the most common problems in diabetes and is individuals lose a considerable amount of weight within a specific time span, controlling blood sugar in these individuals can become very easy. Perhaps, there are patients who have practiced exercising on a regular basis and have been successful in losing a substantial amount of body weight reversing diabetes completely.
Exercise Helps in Improving Heart Health
When people engage themselves in exercising, their hearts start pumping at a very fast pace. This way exercises can help in strengthening the muscles of the heart and in improving the heart's efficiency. Proper workout helps in reducing the levels of cholesterol making way for proper control of blood sugar.